About Villimey
From a young age Adalbjorg Thorsteinsdottir, or Alla as she is better known, was inspired by the mosaic of flowers and wild herbs that scatter the fields around Iceland's beautiful and remote West Fjords. It was the beginning of a lifelong relationship with herbs and their natural healing powers.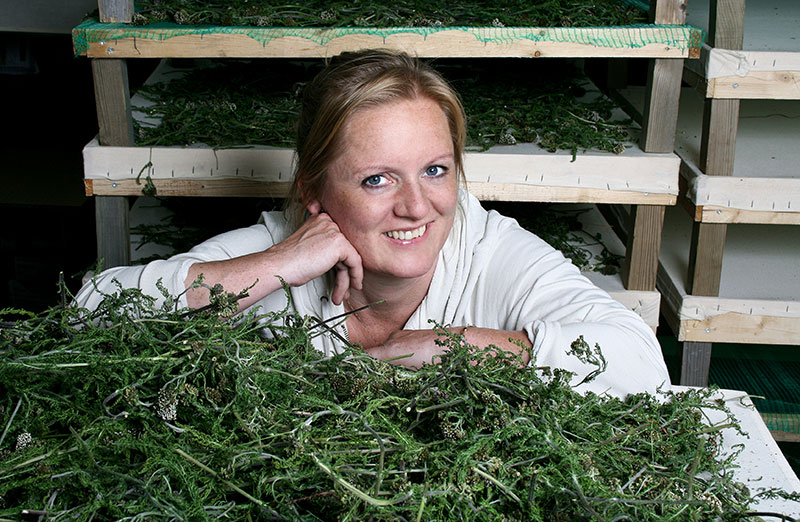 Villimey started out as a hobby at the kitchen table 28 years ago. Today it is a thriving cottage industry, its lovingly formulated salves largely derived from traditional Icelandic remedies, passed on by word of mouth from generation to generation over hundreds of years.
Add to that Alla's own unique expertise with the fresh, organic herbs from the hillsides around her native Talknafjordur and the result is a delightful and soothing range of ointments, salves and apple cider vinegars with Icelandic herbs.

The Charm behind the products
Plants and herbs have long been recognised for their healing effects. All the Villimey products contain specially selected Icelandic herbs that have been hand picked in the pure, untainted environment of the West Fords.
Alla and her team take great care to gather only the healthiest herbs in peak condition, herbs that grow in nutritious soil and are blessed with plenty of clean water and unpolluted air. This passion for purity has been recognized with International Organic Certification. Research conducted by Matís, an independent research company, has shown that Villimey production of salves, ointments and apple cider vinegar with Icelandic herbs, is in accordance with the strictest requirements for hygiene and quality practices.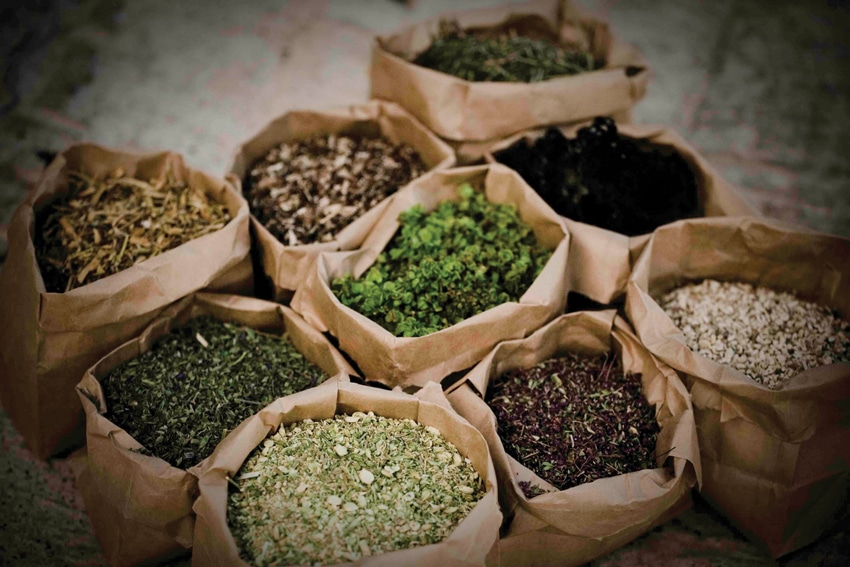 Villimey products contain no added preservatives, fragrance or colour. The natural preservative properties are derived from the herbs.